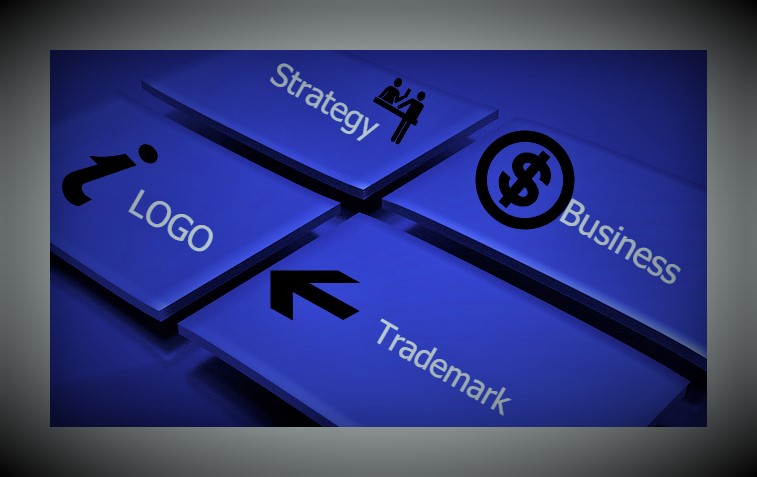 What is a Trademark (TM)?
The registry of Trademarks was first established in India in 1940. It is now administering the Trade Marks Act, 1999 and the rules thereunder. It acts as a resource and information centre and is a facilitator in matters relating to trademarks in the country.
Why to get a Trademark?
Trademark registration is important for better protection of trade mark for goods and services and also to prevent fraudulent use of the mark. The main function of the Registry is to register a trade mark which qualifies for registration under the Act and Rules.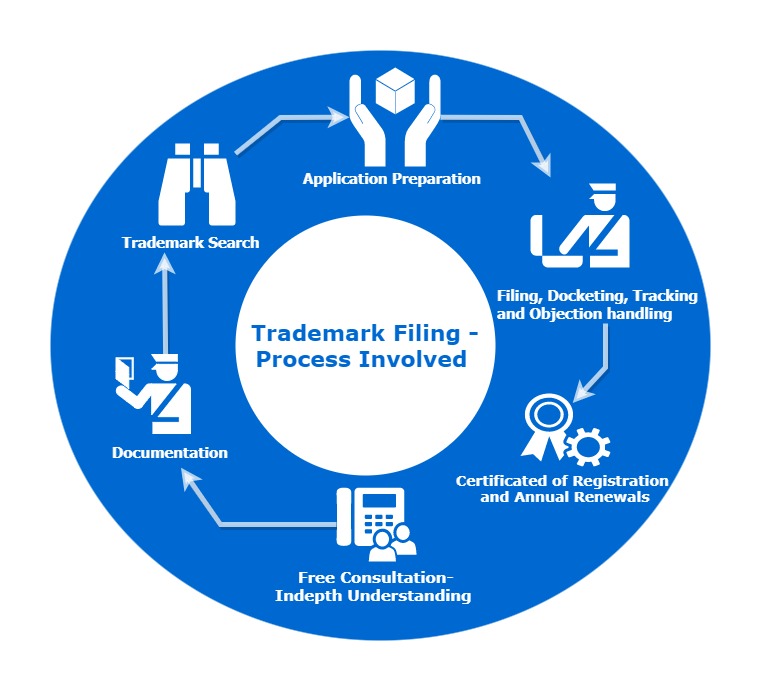 How can we Help you filing TM?
It's very simple. We provide free consultation for TM filing. Fill in the Form and we will get back to you. It is important to know that in which classes you need to file the TM. TM filing decision is a highly strategic decision taken. Just filing a TM cannot serve the purpose. It is recommended that you should acquire thorough knowledge and proper consultation.
Why to search for a TM before filing it?
To search for the trademark before you file your own is a crucial step. Trademarks are desired to have protection for the identity of a business/company. A trademark search is carried out to seek the possibility of a similar trademark that might be similar to what you are willing to acquire. Those who fail to perform a Trademark search early often regret later, when they find themselves in expensive legal disputes or in situations when they are compelled to change their trademark, both of which could have been easily avoided with a simple Trademark Search.