About Us
We are network of national and International patent attorneys and patent law firms having experience in patent filings and patent prosecution. We help each other to file the patent applications for our clients, to manage their patent portfolio, and to provide various other additional patent analytics services. It's all started with a philosophy of getting a patent application filing done anywhere in the world swiftly without any hassle.
Our vision is to create a syndicate of cost-effective services that let researchers/inventors/patent holders take control of patent filings, patent renewals and the like regardless of IP Expertise. Our ethos is to put the user of our services first by assuring reliability, quality and focusing on the market that matter to the user.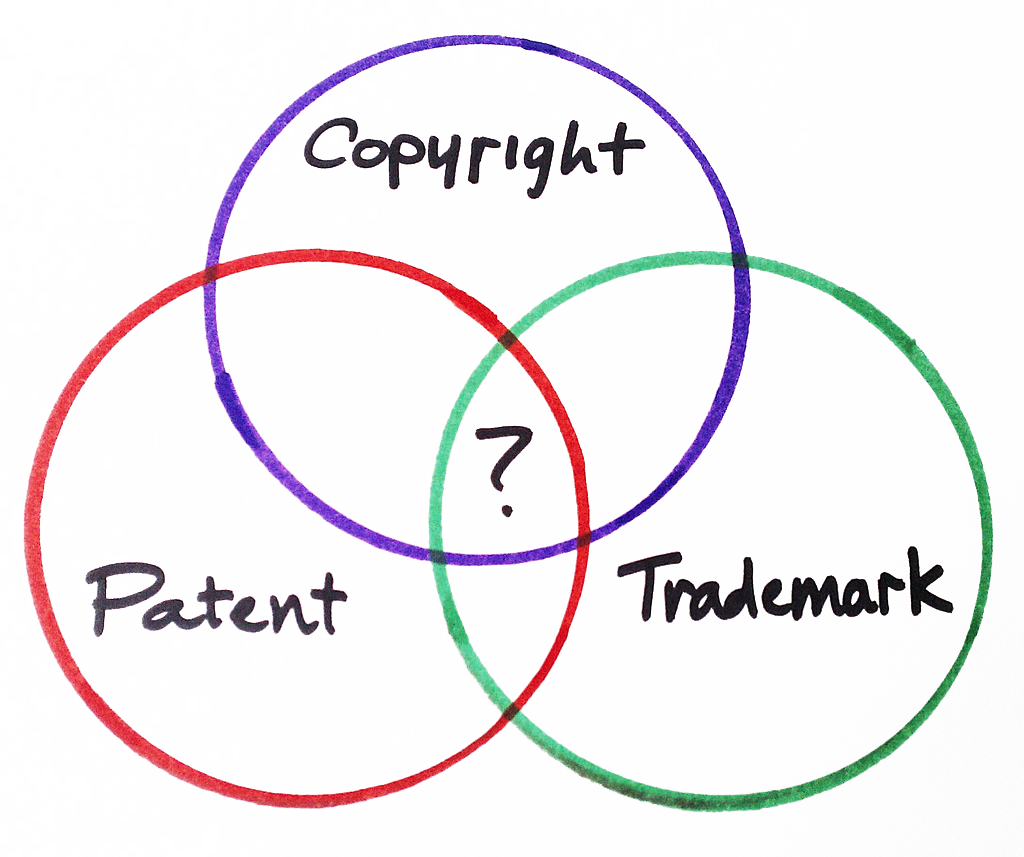 Why use us?
---
We make filing a patent easy, swift and cost-effective
When you have an intellectual property that needs to be protected in major IP dominating jurisdictions like USA, Europe, China, Japan, Korea, and India, we make it easy for you.
Our Ideology is based on Networking. Our network comprises attorneys or law firms from different countries on a single platform. Thus, our one-stop platform will provide you hassle-free, stress-free, and cost-effective patent filing services.
Quick and efficient
When filing a patent, keep in mind that all the countries have a first-to-file system, which means that the first party to register their invention will likely have rights to it.
Speed and efficiency are vital elements of securing your intellectual property; and by having a convenient network, we can provide you a streamlined patent filing process.
One point of contact
It is a time-consuming task for a person to follow up patent applications in each country. Online Patent Filing is a single point of contact to deal with, making the whole process a lot less painful.